DC 7 - RNA-binding proteins for circuit design and detection of viral infection
My DC project focuses on evaluating new RNA-binding tools for translational control and for Boolean logic gates in cell-free systems. The goal is to apply the research results to a general-purpose platform for protease-based detection of viral infection and to develop a low-cost paper-based biosensor for rapid infection detection.
Host Institution
Secondment 1
Secondment 2
Host Institution


Main Supervisor: Dr. Velia Siciliano (IIT)
Co-Supervisor: Prof. Dr. Karen Polizzi (ICL)
Secondment 1
Secondment 2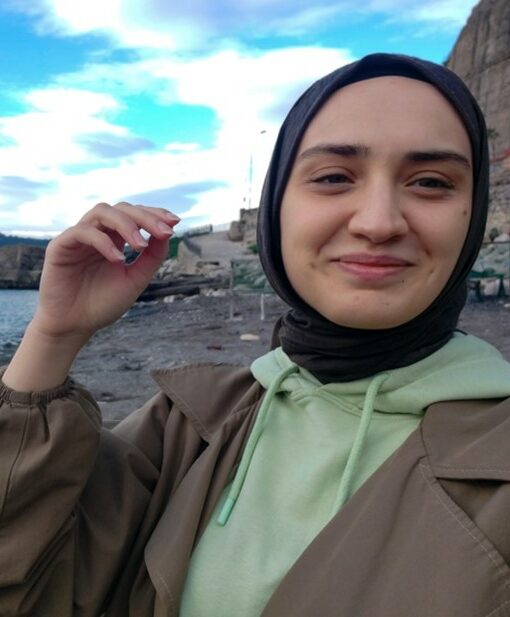 My enthusiasm for science and research goes back to my earliest memories. I am happy that I followed this excitement and studied molecular biology and genetics for my undergraduate education. After graduating, I started my master's degree in Proteomics at Abdullah Gül University Ayaz-Güner Laboratory. Working in proteomics allows me to work and learn different techniques and instruments as it is an emerging field of systems biology.
I now look forward to combining my proteomic background with cell-free systems and synthetic biology to broaden my perspective and understanding. At the end of this comprehensive project, I dream of holding my final meeting as a scientist with a wide network and competence in the field of cell-free synthetic biology. I see this project as a union of forces that will deeply affect our careers rather than any project that will be completed within a certain period of time.