DC 7 - RNA-binding proteins for circuit design and detection of viral infection
My DC project focuses on evaluating new RNA-binding tools for translational control and for Boolean logic gates in cell-free systems. The goal is to apply the research results to a general-purpose platform for protease-based detection of viral infection and to develop a low-cost paper-based biosensor for rapid infection detection.
Host Institution
Secondment 1
Secondment 2
Host Institution


Main Supervisor: Dr. Velia Siciliano (IIT)
Co-Supervisor: Prof. Dr. Karen Polizzi (ICL)
Secondment 1
Secondment 2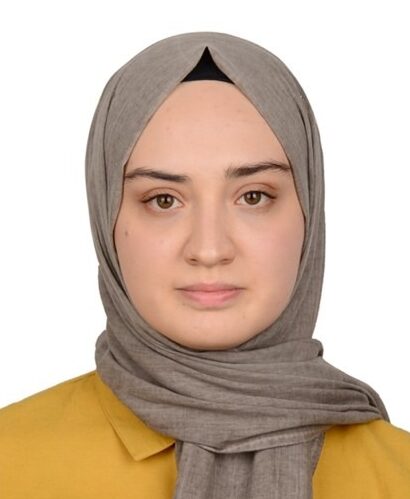 I received my bachelor's degree in Molecular Biology and Genetics at Necmettin Erbakan University, Konya, Turkiye. During my BSc, I was an intern at Abdullah Gul University, cancer signaling laboratory for 1-month mandatory and 3 months voluntarily. For my master's degree, I studied Bioengineering at Abdullah Gul University, Kayseri, Turkiye. During my master's degree, my focus was mass spectrometry-based surface proteomics. I did my thesis study related to mentioned field and worked on a different project related to surface proteomics. Additionally, I was interested in nanobody generation and working on creating synthetic constructs to generate toxin-related nanobodies. The SYNSENSO project is a comprehensive project in which multiple institutes and industrial parties join forces. At the end of this comprehensive project, I dream of holding my final meeting as a scientist with a wide network and competence in the field of cell-free synthetic biology. I see this project as a long-term element that will continue throughout our career, rather than any project that will be completed within a certain period of time.