DC 3 - CRISPR-based RNA editing tools for cell-free biosensors.
My DC project aims to increase the sensitivity and specificity in the detection of analyte molecules using optimized cell-free systems functioning through CRISPR-Cas actuator Cas7-11.
Host Institution
Secondment 1
Secondment 2
Host Institution
Main Supervisor: Dr. Tom De Greef (TUE)
Co-Supervisor: Dr. Francesco Ricci (TVU)
Secondment 1
Secondment 2
Since my early education years, science, technology, and innovation have been my strong interests. I have completed by Bachelor's degree in Middle East Technical University (METU, Turkey) in the Department of Environmental Engineering, in 2018. During my time as an undergraduate student, I contributed as a project assistant in the study of a faculty member, which provided me an insight into the academia and research. Hence, I have always valued contributing to developing new technologies and techniques for the future world.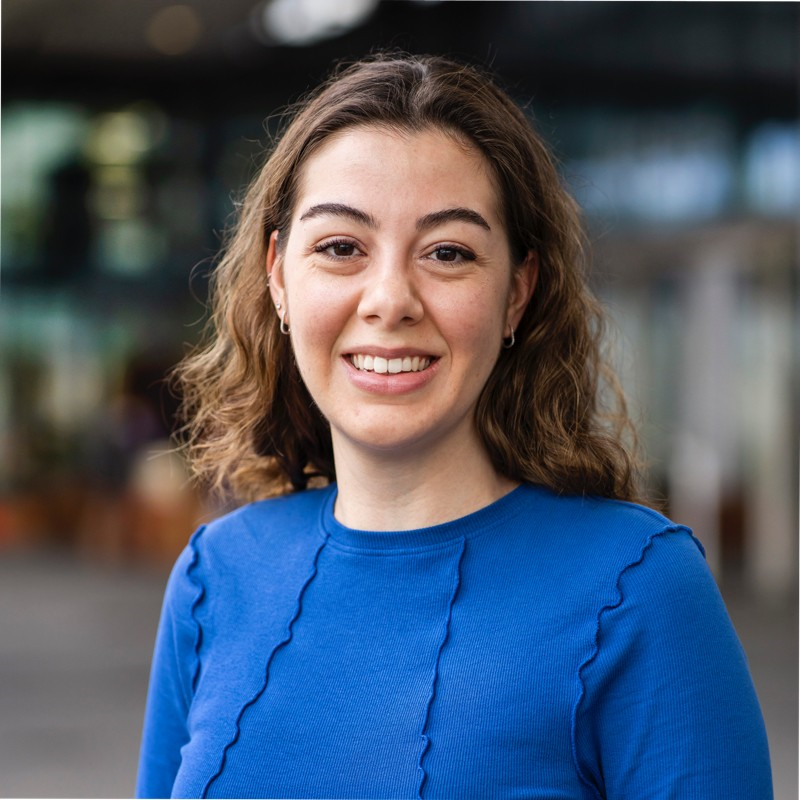 Therefore, after I graduated as an environmental engineer, I started my Master's education in Synthetic Biology in Turkey's leading laboratory, Synthetic Biosystems Laboratory (SBL/Şeker Lab in Bilkent University) with the ambition of being able to explore and develop. By the time I completed my Master's studies in 2021, I was practically capable of molecular cloning techniques and designs, recombinant protein overexpression, purification and characterization, advanced analysis tools such as SEM, TEM, LCMS-QTOF, and data analysis for experiment results. As Richard Feynman once said, "What I cannot create, I do not understand", cell-free systems are great ways to understand cell structure and functionality from a bottom-up viewpoint. The modularity and flexibility of cell-free systems allow greater control and suitability to various application areas. As a graduate student who combined engineering and synthetic biology, one of my motivations is to be involved in a multi-disciplinary work environment where I believe I can contribute both with my engineering and synthetic biology background. In this regard, I look forward to gaining experience and developing biosensors through cell-free synthetic biology for future application areas with the supervision of SYNSENSO.