DC 5 - Enhanced cell-free lysates with pre-expressed regulators
My project is dedicated to enhanced cell-free lysates with pre-expressed regulators. During my secondment at Imperial College London, I will focus on the study of the transferability of pre-expression techniques to other bacterial strains; and at BRAIN biotech I will investigate scaling methods for the production of enhanced lysates. 
Host Institution
Secondment 1
Secondment 2
Host Institution
 Main Supervisor: Prof. Dr. Heinz Koeppl (TUDa) 
Co-Supervisor: Prof. Dr. Karen Polizzi (ICL)
Secondment 1
Secondment 2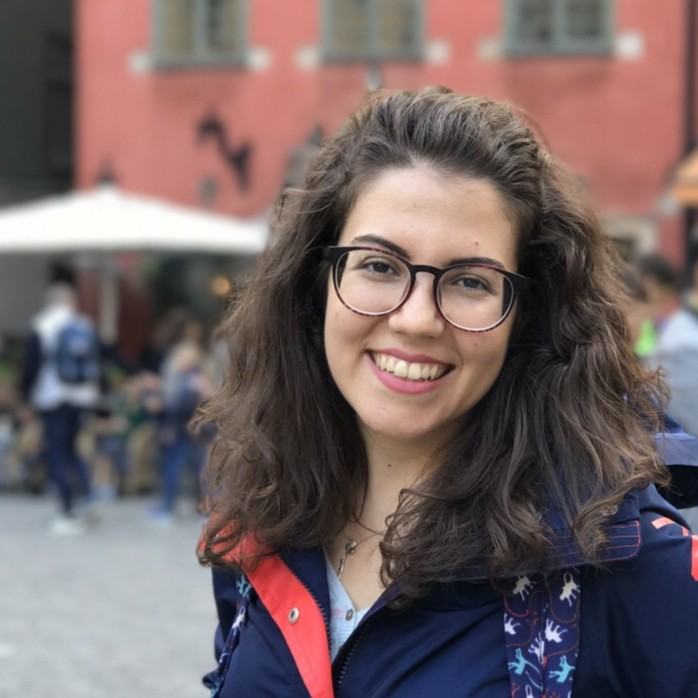 I hold a BSc in Chemical and Biological Engineering from Koç University, Istanbul/Turkey, where I wrote my thesis on Medical Grade Poly(L-lactic acid Production by Fungal Fermentation of Rhizopus oryzae Using Potato Peel Waste; and an MSc in Industrial and Environmental Biotechnology from the KTH Royal Institute of Technology, Stockholm/ Sweden, where I graduated with a thesis on the Discovery and Characterization of Novel Bacterial β-1,6 Glucanase from the Soil Bacterium Chitinophaga pinensis. 
After graduating from master program, I wanted to have a work experience in an industry before doing PhD to see different approach and needs as well as to gain practical experience. Hence, I worked in a Swedish start-up company EnginZyme for 1.5 years in the enzyme engineering team as a lab technician and research associate.
I am fascinated by the extend of the biotechnology toolbox which can offer solutions to many of the challenges of today's world such as in sustainability, material, energy, environment and health field. In this project at SYNSENSO, I will focus on the functionalization of cell-free lysates in order to develop robust, sensitive and versatile biosensors. I hope that my work in this project will play a role in the development of useful biosensors in various fields.