DC6 - Cell-free responsive elements and biosensors for DNA repair enzymes
My DC project will center around developing cell-free biosensors for DNA repair enzymes. I will work on novel programmable DNA/RNA elements responsive to different DNA repair enzymes; cell-free transcription of different RNA sequences achieved with different DNA repair enzymes as well as orthogonal cell-free circuits responsive to DNA repair enzymes.
Host Institution
Secondment 1
Secondment 2
Host Institution


Main Supervisor: Prof. Francesco Ricci (TVU)
Co-Supervisor: Prof. Tom de Greef (TUE)
Secondment 1
Secondment 2
I'm a molecular biologist by training with broad biomedical research practical experience across Europe. I hold a MSc degree in Molecular Medicine from Imperial College London (2021) and a BSc degree in Cell and Molecular Biology from Universidade NOVA de Lisboa (2019). In Portugal at NOVA for my undergraduate thesis, I helped discover new functional features of recently discovered RNases; in the UK at Imperial, I developed new gene editing strategies based on NHEJ-mediated gene correction for my MSc research project.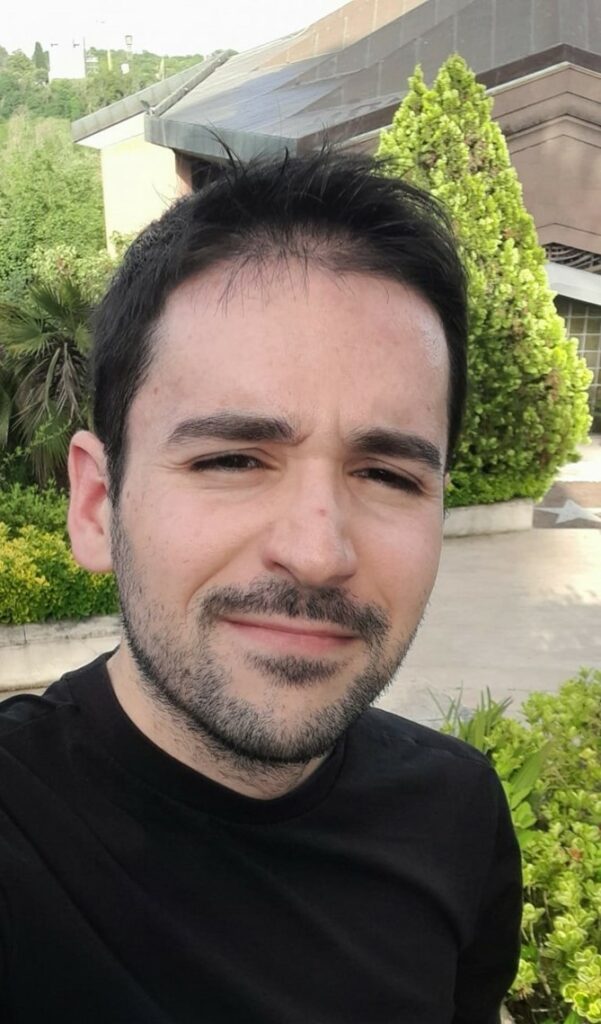 After completing my MSc I worked as a research fellow at IIT (Italian Institute of Technology) in Naples, Italy developing synthetic biology applications in immunotherapy focusing on macrophage engineering. I'm interested in all fields of synthetic biology and its different methods to leverage cellular machinery and processes to reprogram cellular activity or mimic its function in cell-free systems to our desired therapeutic/sensing effect. Synthetic biology has been woven across my research experience from different areas like microbial/bacterial RNase research to mammalian synthetic biology in immunotherapy and gene editing. I expect the SYNSENSO doctoral network to be the ideal platform to expand my interests in synthetic biology by building and functionalizing genetic circuitry in non-living systems.