Jordy Alexis Lerma Escalera
DC 8 - DNA/RNA responsive elements for cell-free biosensors
My project will explore novel DNA/RNA responsive elements with programmable and controllable input/output behaviour to reach a tuneable dynamic range by using different intrinsically disordered regions and eventually achieve a digital-like response of DNA/RNA circuits with transient and reversible activation of responsive DNA/RNA elements.
Host Institution
Secondment 1
Secondment 2
Host Institution


Main Supervisor: Prof. Francesco Ricci (TVU)
Co-Supervisor: Prof. Tom de Greef (TUE)
Secondment 1
Secondment 2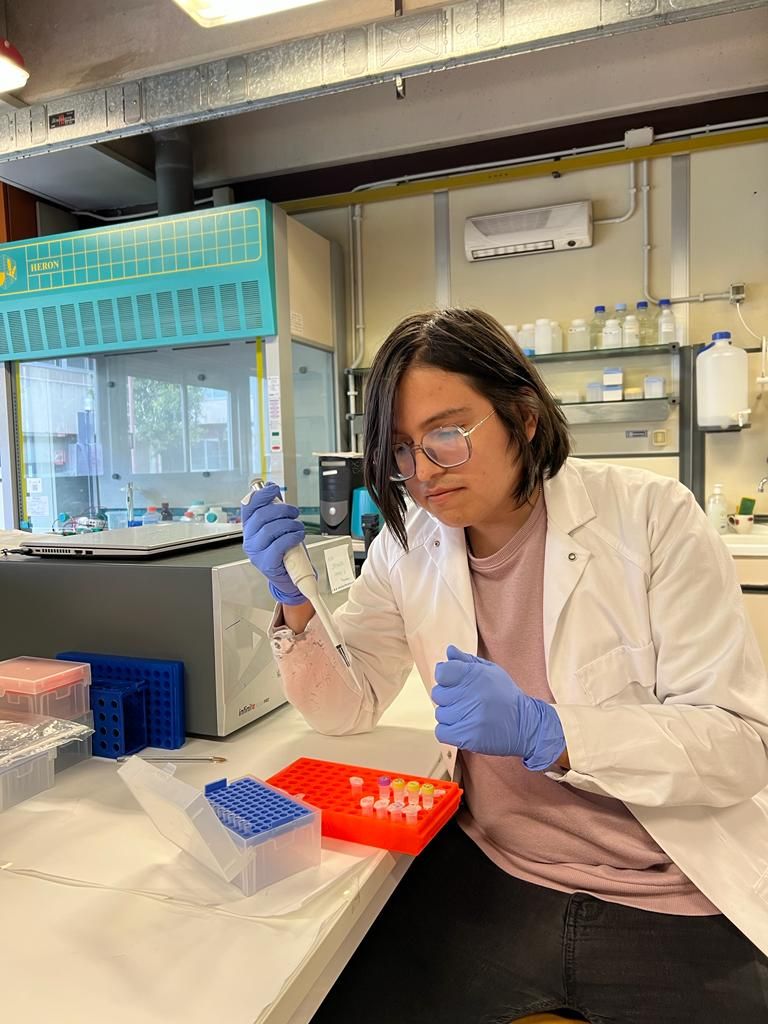 I am Jordy Lerma, a graduate of the BSc program in Genomic Biotechnology from the Universidad Autónoma de Nuevo Leon. I earned my Master's degree in Applied Microbiology from the same institution. During my undergraduate studies, my research focused on designing RNA thermometers that could regulate gene translation based on temperature. In my Master's thesis project, I developed a toggle switch to control metabolic flux in producing a pharmaceutical compound in E. coli using translational regulation mediated by an antisense RNA and the chaperone protein Hfq.
My academic interests lie in designing genetic circuits that regulate gene expression transcriptionally and translationally in response to environmental stimuli. Throughout my career, I have had the opportunity to collaborate on multiple projects with international universities, such as the University of Edinburgh and OTR in Uruguay.
Currently, I am a part of the SYNSENSO project, where I can apply my research skills to develop technology for biosensors and monitoring bioprocesses. I am dedicated to advancing synthetic biology and developing innovative solutions to address current challenges in Synthetic Biology.