Maria Victoria Bussoletti Panizo
DC 12 - Developing phosphorylation cascades in cell-free circuits
My project aims to establish new mechanisms to harness the diversity of two-component signalling systems to implement phosphorylation cascades in cell-free circuits. The system will be used to design a biosensor for detecting antimicrobial peptides.
Host Institution
Secondment 1
Secondment 2
Host Institution


Main Supervisor: Prof. Dr. Karen Polizzi (ICL)
Co-Supervisor: Prof. Tom de Greef (TUE)
Secondment 1
Secondment 2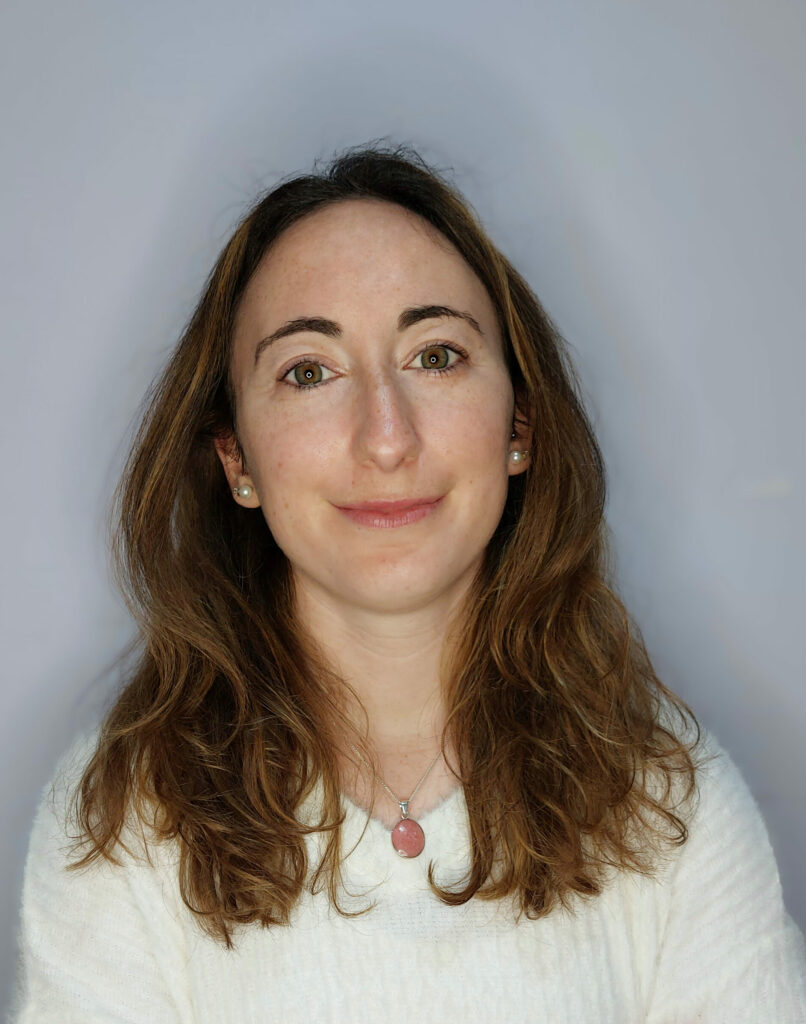 I hold a BSc in Biotechnology and an MSc in Genomic, Industrial and Environmental Biotechnology, both from "La Sapienza" University of Rome. I have research experience in both wet and dry laboratory settings, which helped me expand my skills and develop a multidisciplinary outlook.
I have always been fascinated by translational research and the synergy between biology and engineering: studying and harnessing the potential of biology to develop novel systems is what I find most exciting in biotechnology research. Moreover, the Erasmus exchanges and the diverse research experiences I did helped me to further shape the idea of the researcher I want to become: curious, innovative, working in an international and interdisciplinary environment.
My MSc thesis was focused on genetic engineering and molecular biology of yeast: thanks to this, I became familiar with molecular cloning techniques, reporter protein design and expression, and fluorescence microscopy. After graduating, I did an internship in Bioinformatics at the Institut Pasteur of Paris. Here I developed a pipeline to improve the understanding of the vaginal microbiota through de novo structural protein prediction and annotation. I wrote Python scripts and used protein modelling tools, such as AlphaFold2, to analyse sequencing data and improve the functional annotation of genes with unknown function.
The SYNSENSO doctoral network is an exceptional opportunity for me to further grow as a scientist by conducting research in Synthetic Biology and gaining experience in both academia and industry, all while creating a professional network in a collaborative and stimulating environment.