DC 10: Cell-free responsive elements for antibodies and proteins detection
My DC project is centered around cell-free responsive elements for antibodies and proteins detection. During my secondment I will investigate the use of sequestration and out-of-equilibrium mechanisms for digital-like response and reversible behaviour.
Host Institution
Secondment 1
Secondment 2
Host Institution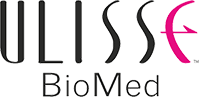 Main Supervisor: Dr. Bruna Marini (UBI)
Secondment 1
Secondment 2
I am a research and development professional with research experience in the diverse arena of Biopharmaceuticals, including Protein Engineering, Molecular Biology, and vaccine manufacturing. Graduated with a double Masters from Institute of Bioinformatics and Biotechnology, Pune University. The Bachelors thesis was on characterization of the enzyme call glucosyltransferase and the masters thesis was in a structural biology lab on validating the active translocation activity of a type ISP restriction enzyme. The second masters were an industrial program and revolved around characterization and scale up of mRNA modification enzyme.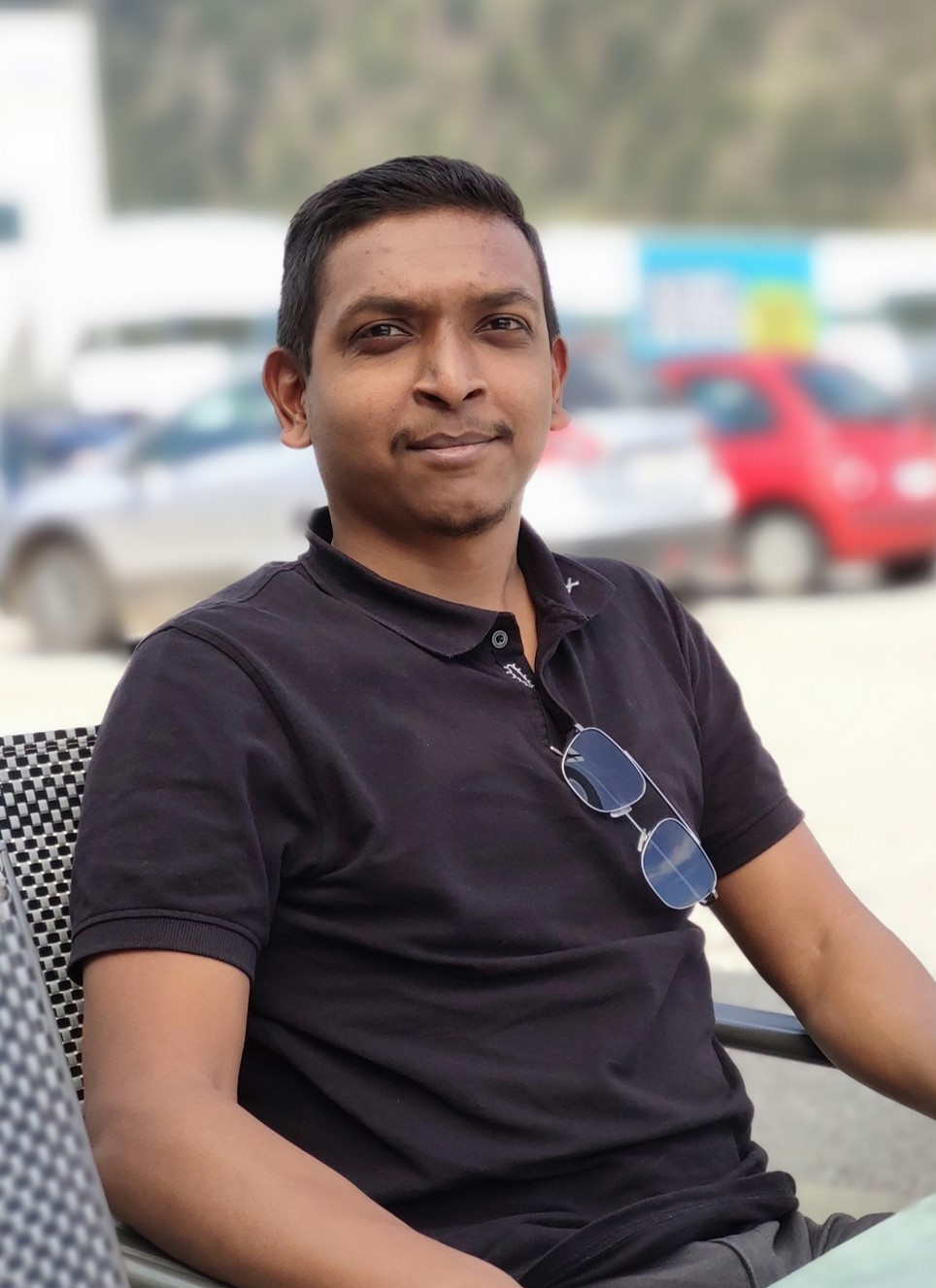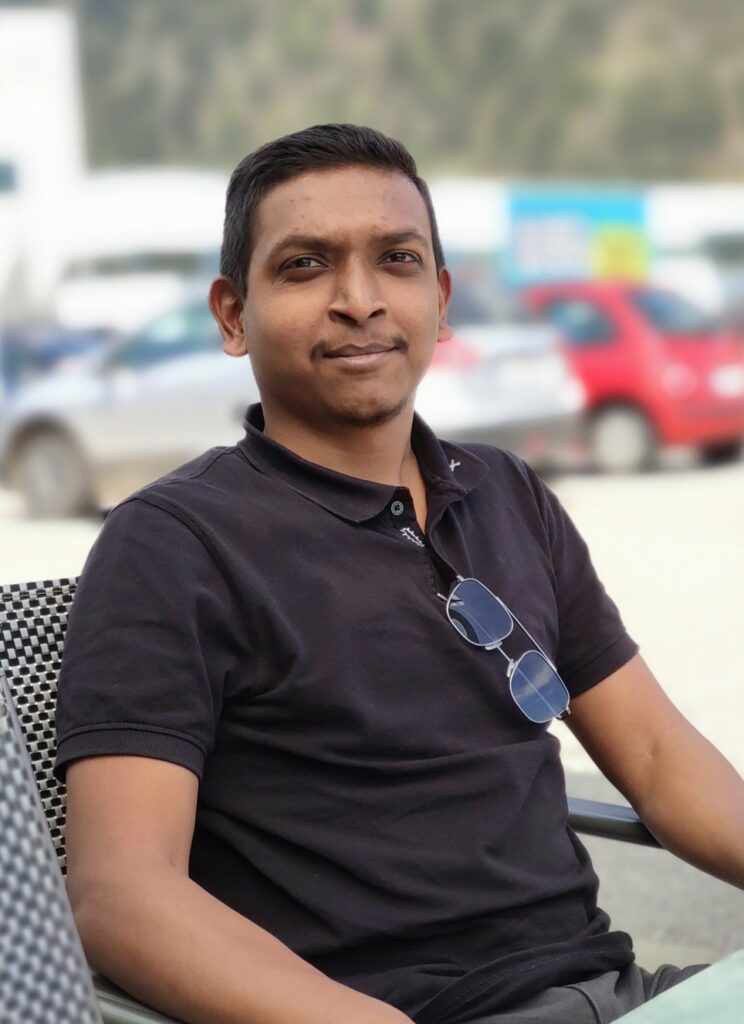 Furthermore, I worked with Gennova Biopharmaceuticals Ltd., Pune of the development and scale up of mRNA vaccine for Covid-19 using in vitro transcription. Here I developed my interest for Synthetic Biology. I have always been focused mainly on applied sciences and thus wanted a doctorate with similar background. Thus, SYNSENSO perfectly aligned with my perspective of research. The doctoral network provides perfect opportunity to excel in the area of Synthetic Biology in collaboration with all the academic and industrial partners.